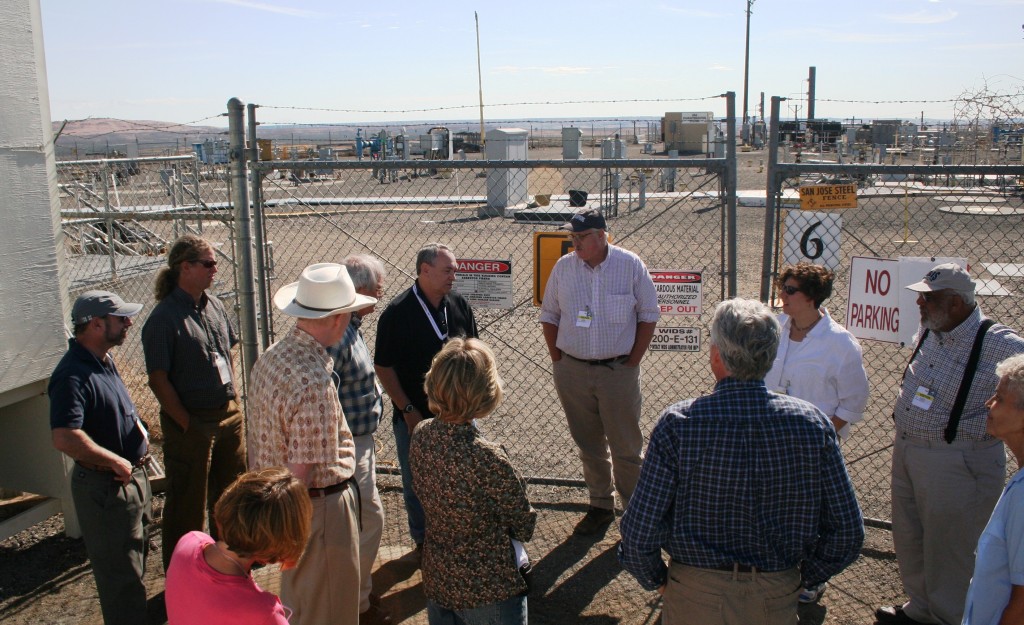 An independent, non-profit partnership of safety advocates and participating Hanford contractors committed to fairly resolving complex whistleblower cases.
The Hanford Concerns Council was established to resolve employee concerns about issues of health, safety, or environmental protection at the Hanford facility. The Council has a broad mandate to assess and seek "full, fair and final resolution" of employee concerns in a neutral, safe environment.
Using independent methods of conflict resolution and mediation that are of no cost to the employee and less time consuming than most alternatives, the Council can resolve concerns that have not been resolved through other channels. It not only solves difficult individual cases, it can, where warranted, address safety practices raised by employees. As part of an up-front agreement with participating companies, the Council's recommended resolutions, except under extraordinary circumstances, will be implemented according to Council recommendations.
The composition of the Council itself is the single, most important ingredient contributing to its operational success. Members are chosen to represent diverse points of view, providing a blend of perspectives that ensures that all interests – the company's operations, employee safety, and the personal impact on employees themselves – are considered throughout the process.
Any employee of a participating company can initiate the process by contacting us. Discretion is a foremost priority throughout the process, and all inquiries are kept strictly confidential.
As of January 31, 2016, the Council ceased case and advisory operations.