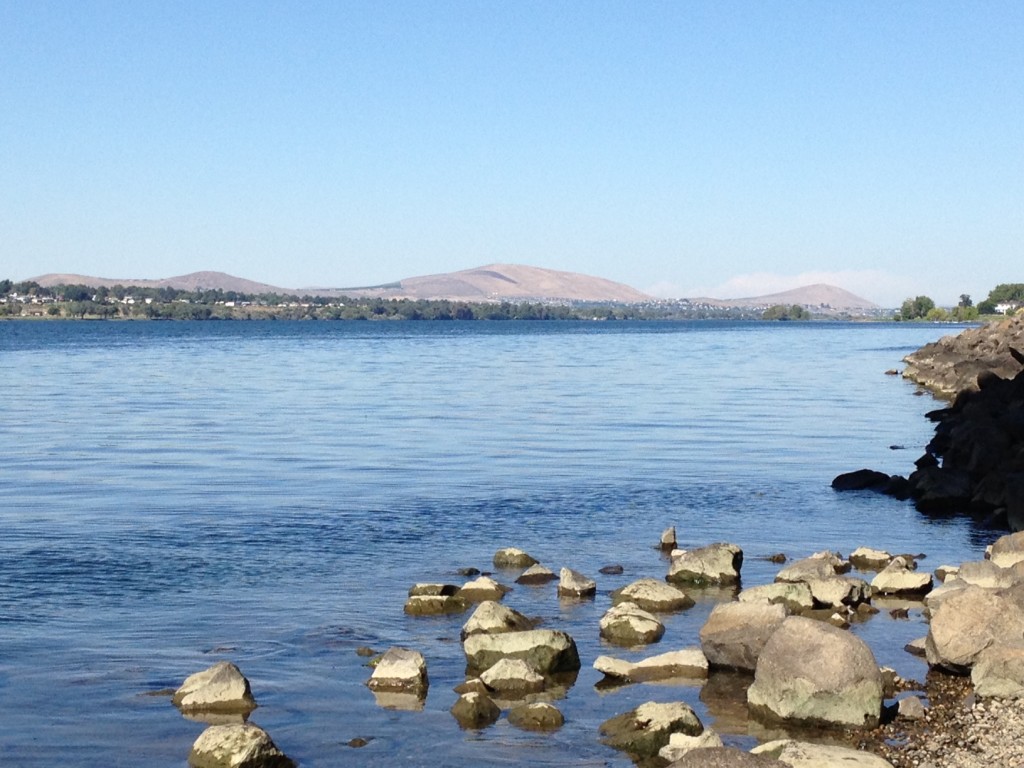 The Council's membership ensures neutrality and fair outcomes.
The composition of the Council is the single, most important reason for its success. From a former whistleblower, a former union representative, and a former Department of Ecology employee, to top level management at participating companies and Hanford Challenge, the Council is an independent nonprofit entity. Council decisions are made by consensus only, and operations are based on agreements which stipulate that recommendations will be presumptively implemented.
Bringing together the perspectives of the employee and the company, as well as neutral participants, allows for an examination of all sides of the situation without the negative history and polarization that makes some cases at a nuclear site so difficult to resolve. Using their knowledge, experience, and the independent authority granted to members of the Council, even the most complex issues are resolved.
"Because the Council is independent of contractors and of the government, and because employees see a "friend in court" in the membership, employees are willing to come to the Council. Similarly, managers whose input is sought, see that they likewise have a friend in court as the membership sees to it that they are also treated fairly."- Jonathan Brock, Council Chair